GateToken is a versatile token

It helps to access cryptocurrencies and NFTs.

Gate ecosystem has services covering almost every vertical of web3 and crypto.
GateToken(GT) is a currency of the Gate ecosystem. GT is an essential part of the Gate ecosystem. This particular token pays all the transaction fees on GateChain. It also serves as a PoS staking reward. It is necessary for the internal functions of Gate. GT is an ERC-20 token, so its versatility is one of the best.
The Gate is a platform where one can trade and work with digital assets, while multiple services regard the safety and storage of digital assets.  
Tokenomics of GT
GT was formally launched in 2019, and ICO was held in April 2019, where GateToken was for $0.5 for one token, and a bonus for the first round was $0.4 for one token. GT fund raised $80 million in ICO. The total amount of tokens that were offered was 1 billion.
GT's price went up to $0.908 in August 2019, after ICO, while it peaked at $11.31 in May 2021. Currently, its price is $4.048, which is in June 2023. GT has a market capitalization of $395.92 million.

Currently, the circulation of GT is 97.81 million; the total supply is 300 million, about 10% of it is stored, and about 51% is burned. It makes the price of the token stable, and supply is maintained.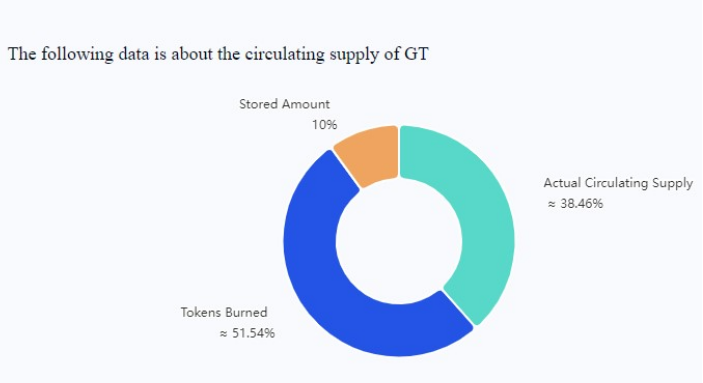 The Gate is in the digital asset management sector and shows potential for a diversified profile ahead. GT is an ERC-20 token that can be used in multiple sectors of digital asset management. 
GT's Potential in NFTs
Gate also entered the market of NFTs as there is already a set platform for the Ethereum blockchain, and multiple NFTs are traded in this particular blockchain.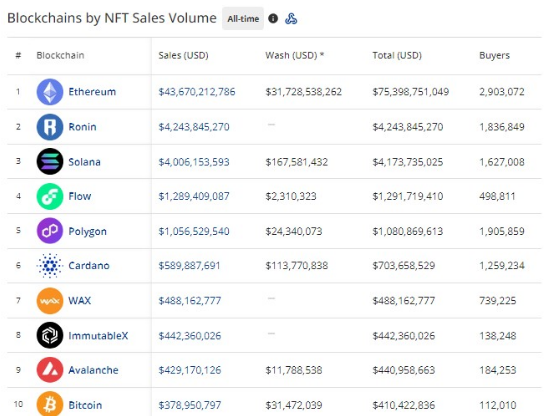 Future deciding point for Gate.
Digital asset management is where they can excel by a huge number and gain a significant advantage over competitors. They should expand their horizons and make the best of the world of crypto and blockchains. Being an 
ERC-20 token is versatile as Ethereum is one of the biggest networks out there. 
The Gate was not only in the digital asset management market but also a trading marketplace while providing its ecosystem with best-in-class services compared to major crypto exchanges.
Gate can be considered a one-stop shop for many traders and blockchain enthusiasts. It is a step forward in the web3 and metaverse. Firms like these will be a turning point from web2 to web3 or a step further to decentralization.  
Disclaimer
The views and opinions stated by the author, or any people named in this article, are for informational purposes only and do not establish financial, investment, or other advice. Investing in cryptocurrency and NFTs comes with a risk of financial loss.